Tower Deer Blinds designed and used by real hunters
If you are a hunter and have attended any large hunting shows, you are most likley aware that there are many manufacturers of tower deer blinds. They come in vaious heights, shapes, and various materials. Many appear to have been designed by someone who has never hunted or has any knowledge of what is needed in a blind. Others appear to have been designed for show rather than practical hunting.
SecondCreek Deer blinds are manufactured in Drake, Missouri by hunters who use the product and are continually making improvements. If something appears to be an improvement to the blind, it is incorporated into the design and then production.
Not everyone will need or can they use such a blind. First, they should be installed in an area that is known to be a good stand location, because moving a blind can be done, it is not an easy take. Delivery to a customers location can also be a challenge. To overcome that challenge, the SecondCreek team offers delivery and installation so that for a reasonable fee, you have a stand ready to hunt.
If you are considering the purchase of a tower blind for the upcoming hunting season, I would highly recommend making contach with the SecondCreek team and paying them a visit so that you can see first hand what they are offering.


For more information, contact the SecondCreek company,


SecondCreekDeerBlinds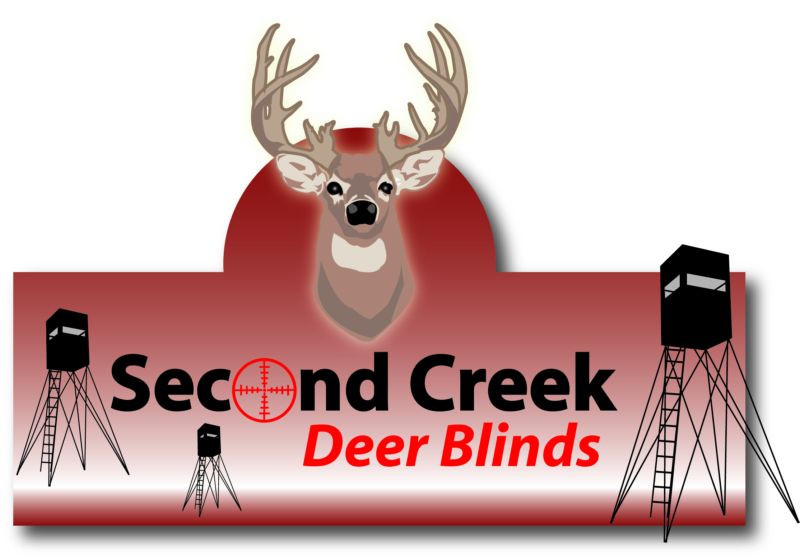 at
888-509-5592
info@secondcreekdeerblinds.com


and be sure to tell them that the cowboy from the wannaknife.com website referred you.

[WANNAknife Home] More][SecondCreekDeerBlinds Home Page]

Copyright 2010 G. Louis Murphy